Welcome to our Cologne office.
Our location in Cologne is in the KölnTurm and thus not only in NRW's highest office building, but also one of the defining landmarks of the Cologne skyline. OFFICEFIRST's modern office is located on the 38th floor of the elegant high-rise building and offers an unmistakable view of the cathedral and far over the roofs of the Rhine metropolis.
The urban environment not only offers ideal connections, but also an inviting park with a lake as well as a colorful mix with countless restaurants and attractive recreational opportunities.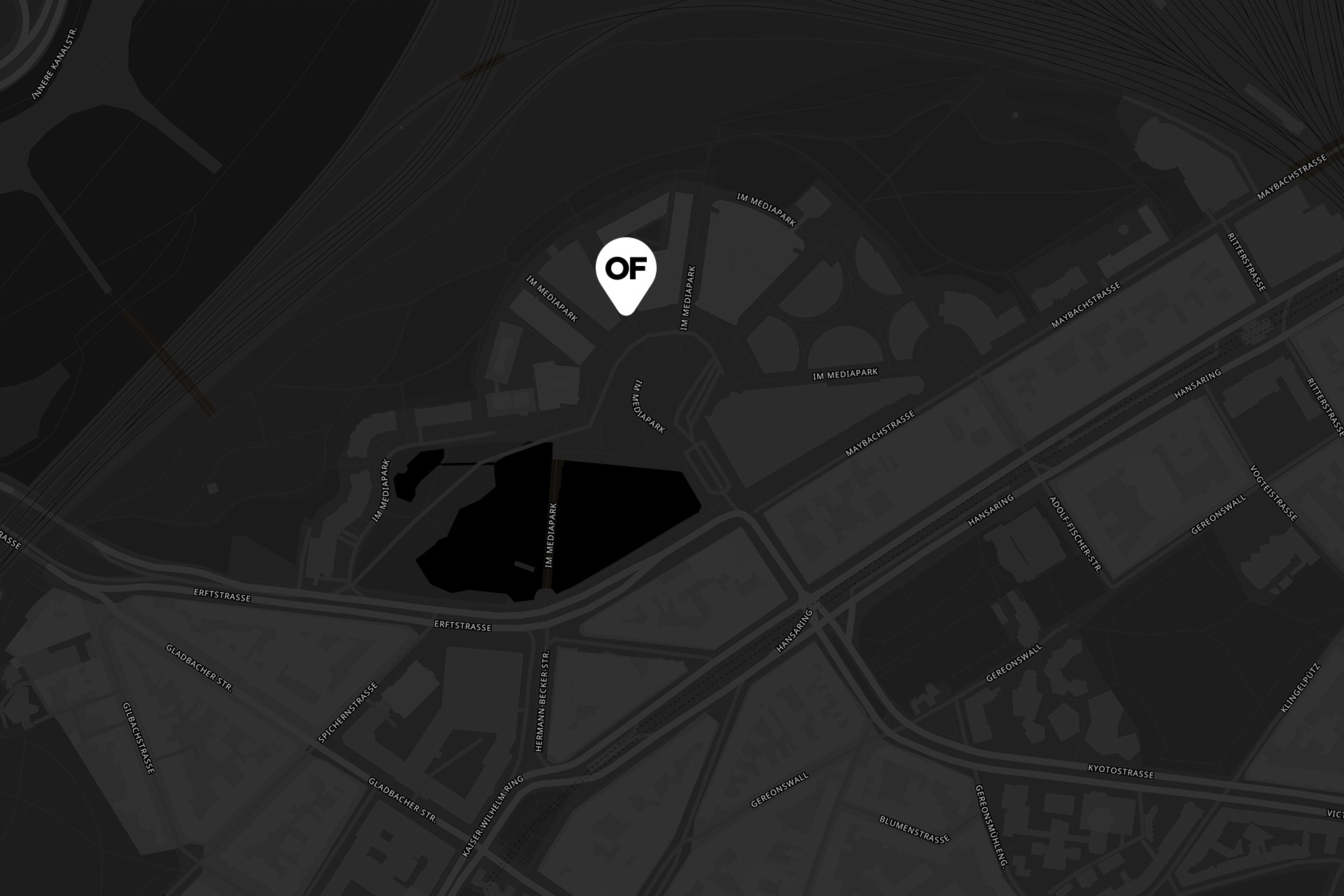 Stefan Pfeiffer
Head of Asset Management
Frankfurt, Cologne, Hamburg
OFFICEFIRST Real Estate GmbH
KölnTurm | Im Mediapark 8
50670 Cologne
T +49 69 6060 50 0
cologne@officefirst.com