Welcome to our headquarters.
The Frankfurt office of OFFICEFIRST Real Estate GmbH is located in the MesseTurm, the landmark among German skyscrapers.
On over 52 office floors, the MesseTurm offers a top-class business world that is well thought-out, modern and tasteful down to the last detail. In addition to perfect connectivity, the "pencil" offers an ideal infrastructure, including a stylish café-bar and a state-of-the-art restaurant. The ultra-modern offices of OFFICEFIRST Real Estate GmbH on the 41st & 42nd floors are designed to be as open as they are transparent and offer a breathtaking view of the entire city.
In the immediate vicinity of the high-rise icon, there is a colorful mix of gastronomy and retail, as well as culture and hotels. Thanks to the "in-house" subway station and the direct connection to the bus and streetcar system, our Head Quarter is ideally connected and the city's hotspots can be reached in just a few minutes.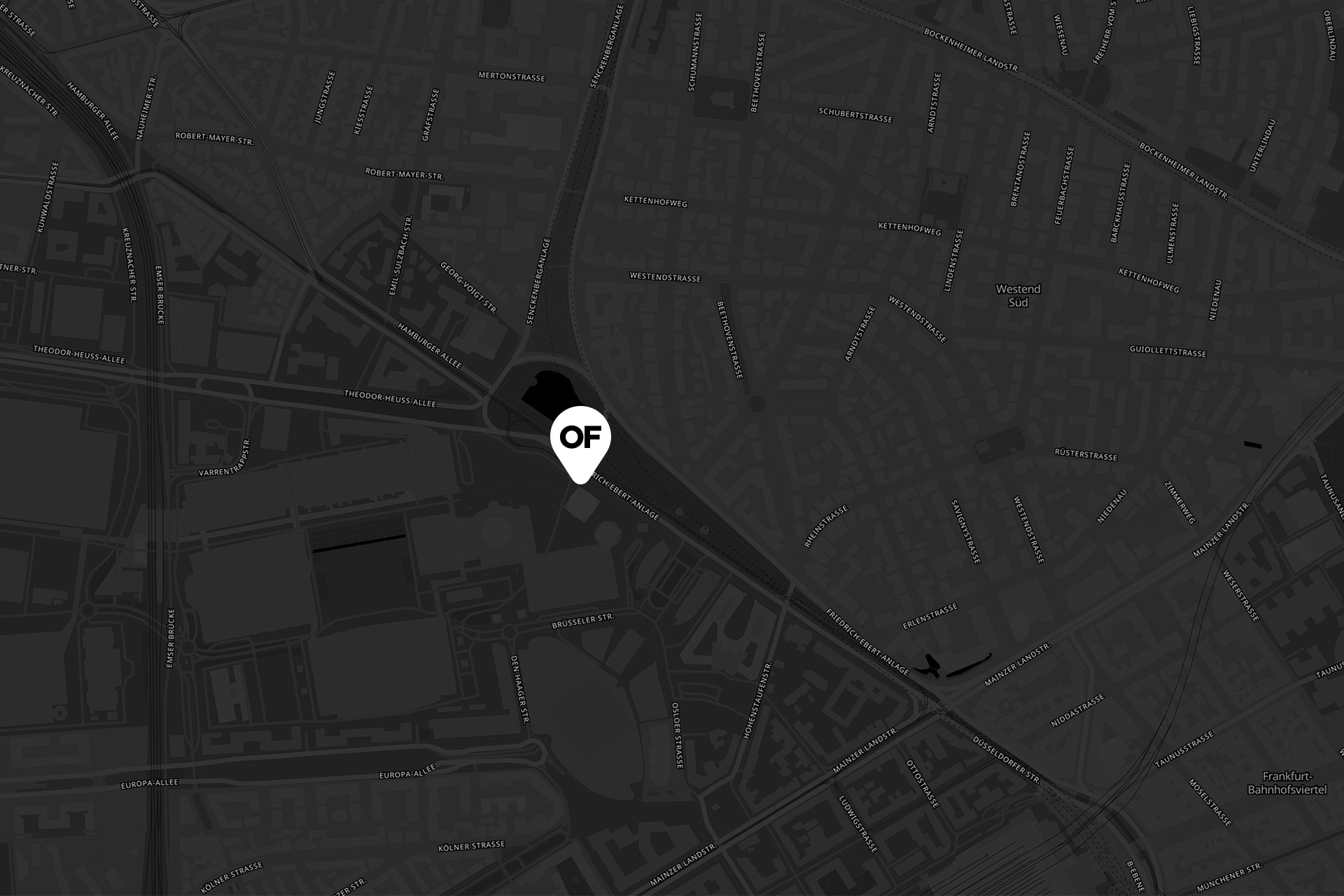 Stefan Pfeiffer
Head of Asset Management
Frankfurt, Cologne, Hamburg
OFFICEFIRST Real Estate GmbH
MesseTurm
60308 Frankfurt a.M.
T +49 69 6060 50 0
frankfurt@officefirst.com